Wider Festival | Events and Activities 2022
Meet our researchers and artists to explore the world of STEAM at the heart of our research, from wherever you are in the world!
From live events online to videos on demand and free downloadable resources, we have something for everyone, no matter how much you know!
Start booking your tickets and save the dates on your calendar. Content on-demand and downloadable resources will be release from Friday 11th March, to coincide with the beginning of the festival and of British Science Week.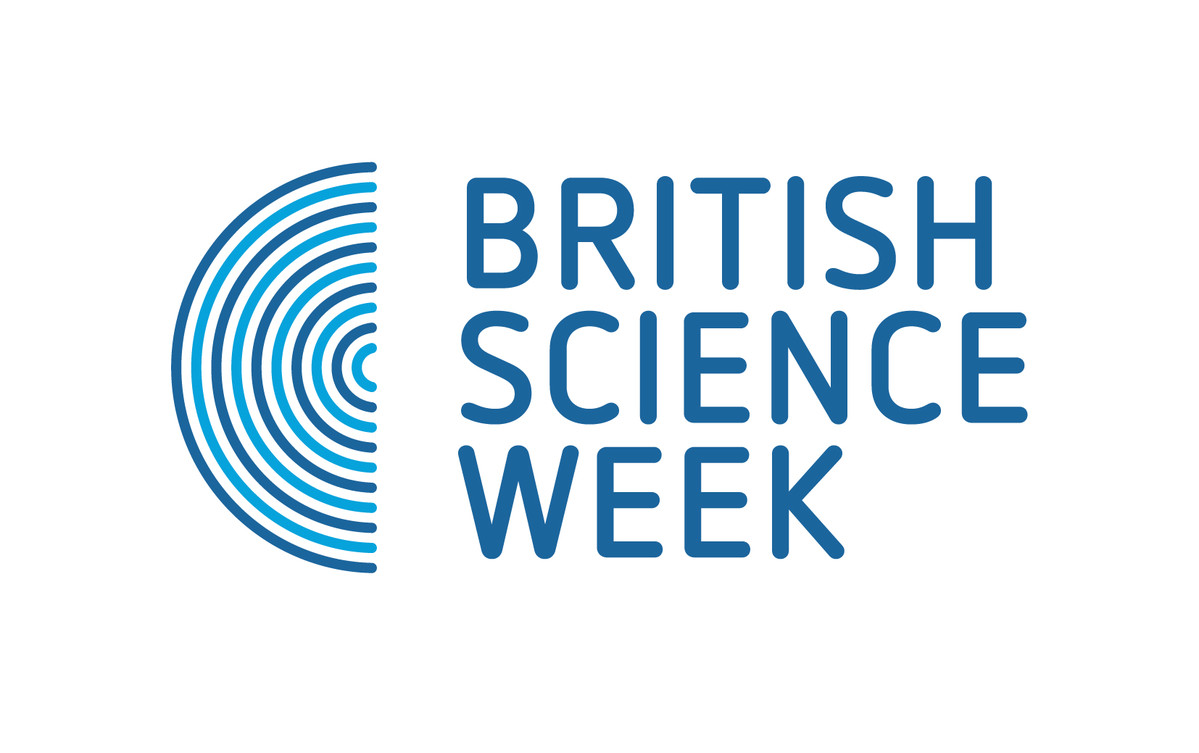 The Festival runs in parallel with British Science Week, the UK's annual ten-day celebration of science, technology, engineering and maths. For further information please visit britishscienceweek.org