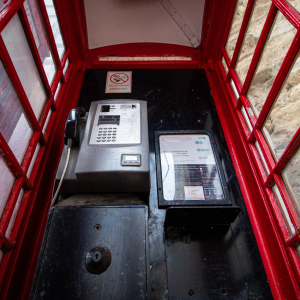 Telephonic Youth: Mapping Southampton's Phone Spaces
Staying in touch has never been more important, but the technologies we use to talk to one another have often been taken for granted.

The Telephonic Youth team is recovering the untold history of children and young people's telephone use and cultures from the 1980s onwards-and you can get involved.

Come along and play with old telephones and find out how they worked. Share your memories of using a phone as a child or teenager-whether it was a landline, phone box, or an early mobile phone-and become part of this history.