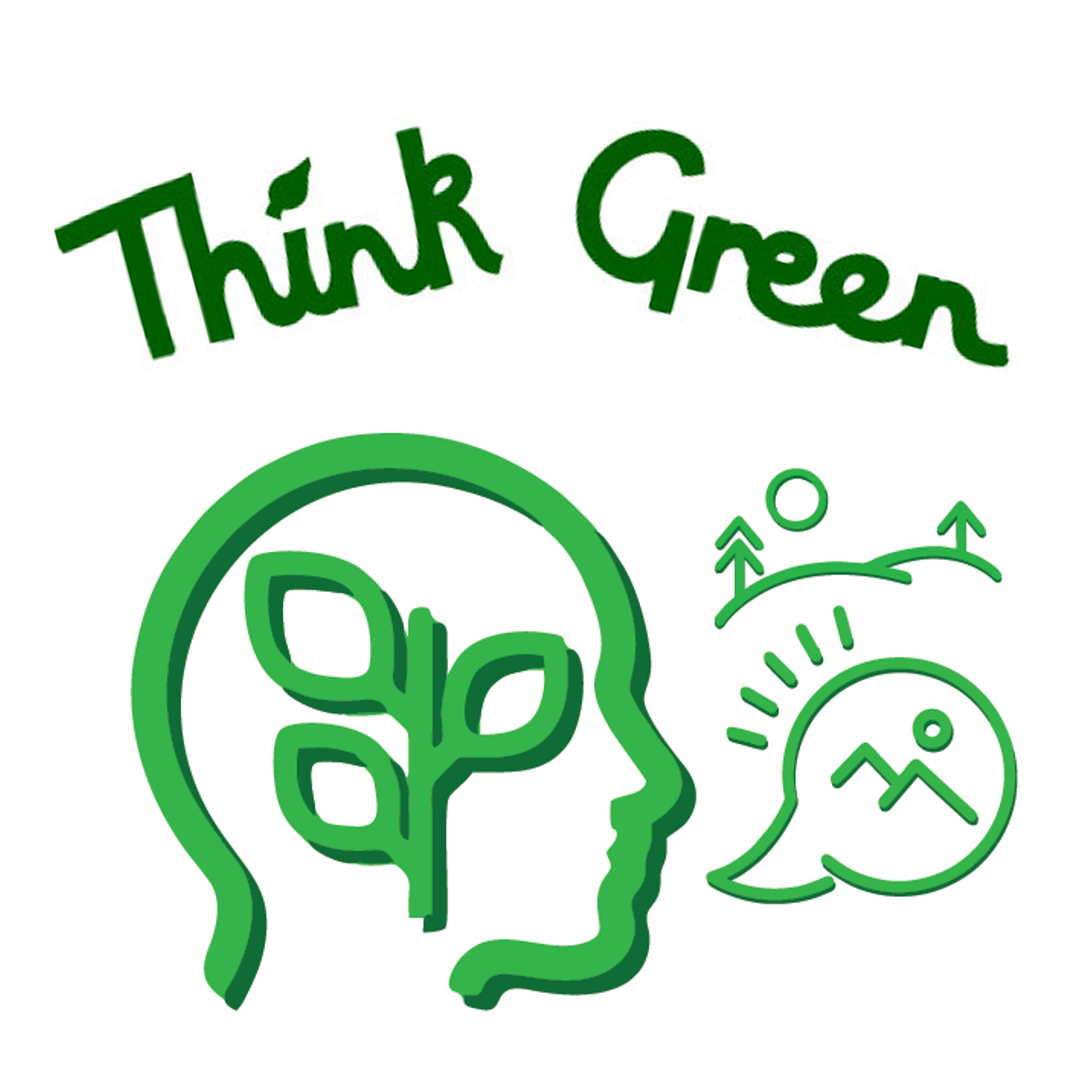 Valley Gardens Green Stage
Age suitable for: 11+
Accessibility alert:

Potentially upsetting content
Limited access to wheelchair users
On the Green Stage, new for this year, University and community members will give short, family-friendly talks on nature, biodiversity and the environment.

The final line-up of topics/speakers will be published at the entrance to Valley Gardens, at Science and Engineering Day!

Please note, the line-up is subject to last minute changes; the final line-up will be advertised at the entrance to Valley Gardens on the day

Talks will begin every half hour from 12:00 to 16:00 and last 15-20 minutes.

Drop in to whichever talks take your fancy - no registration needed!

The talks will complement the range of green-themed hands-on activities taking place in Valley Gardens.