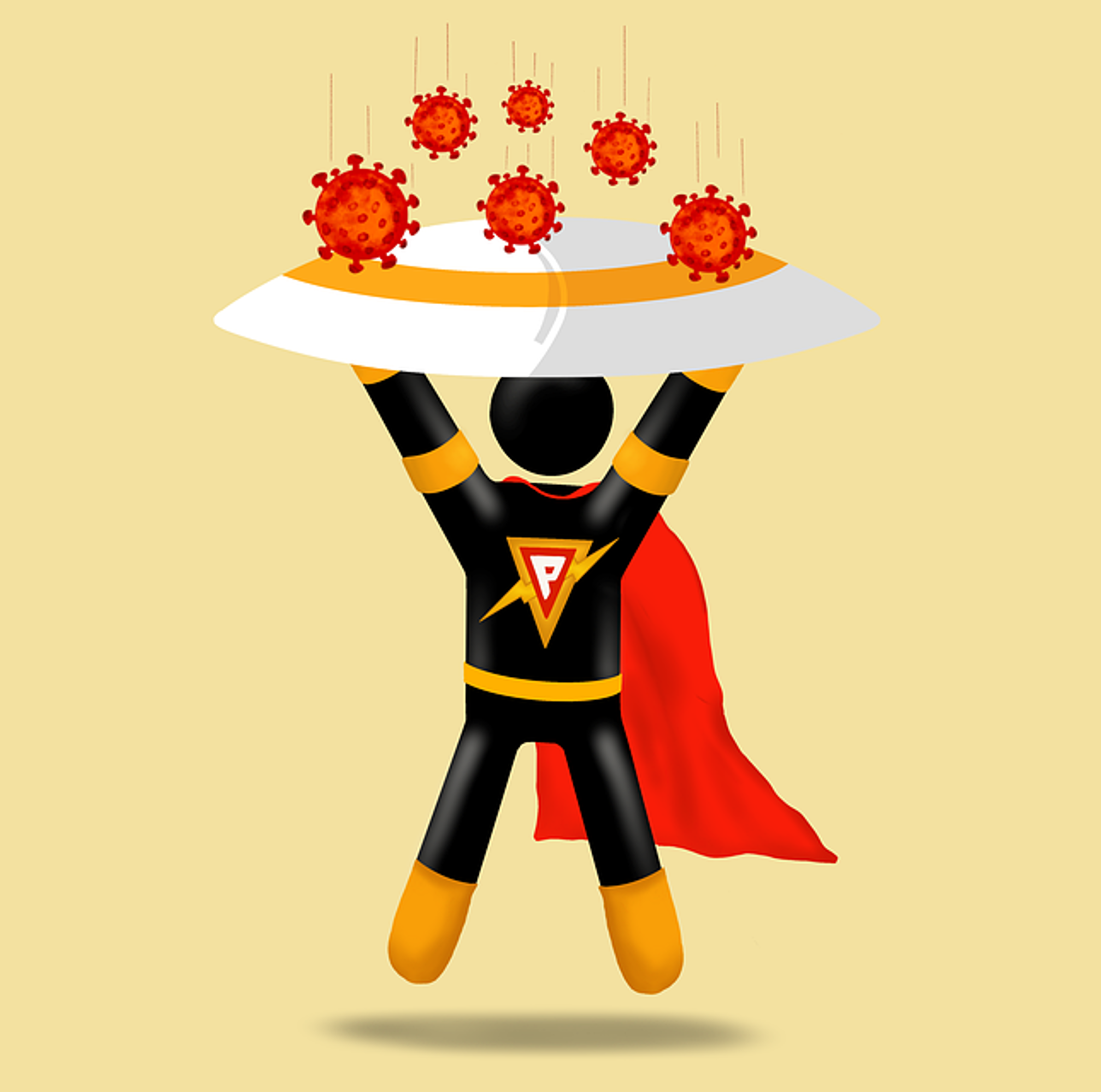 Find your Science Superpower
Age suitable for: All ages
Discover your Science Superpower, join our Superhero Squad and make this world a better, safer place!

Come to see us at our headquarters and find your Science Superpower through our fun, educational activities. Here is what you can expect to see from us:

o Take part in our hands-on games and activities to see what Science Superpower lies in you. You can play as a 'vaccine hero' and help save people from being infected, teach our body to recognise and battle germs, or even create your favourite immunology squad member to take home.

o Meet & greet our real-life superheroes that keep us safe from nasty diseases and find a better treatments for all. Fire away your questions to our scientist, lab technician, research nurse, and many more in our Superhero Squad.

o Complete our quiz game and win a super science reward.

o Send your complicated questions to our 'Captains' (aka Clinical Research Experts), who will answer your questions online.

o Receive a personalised certificate from us!

On top of this, you will be able to take away our freebies and much more!