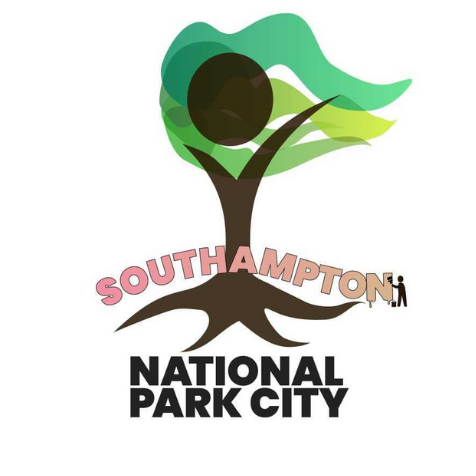 How Southampton can become a National Park City
Southampton is working towards National Park city status, awarded by the National Park city foundation.

The Southampton National Park City project aims to create more spaces that are safe to play in and where nature can flourish - a city where people, culture and nature work together.

This workshop will set out how we are going about this and how you can get involved - from adopting a planter to creating a film there is something for everyone. The workshop will be interactive and family-friendly.