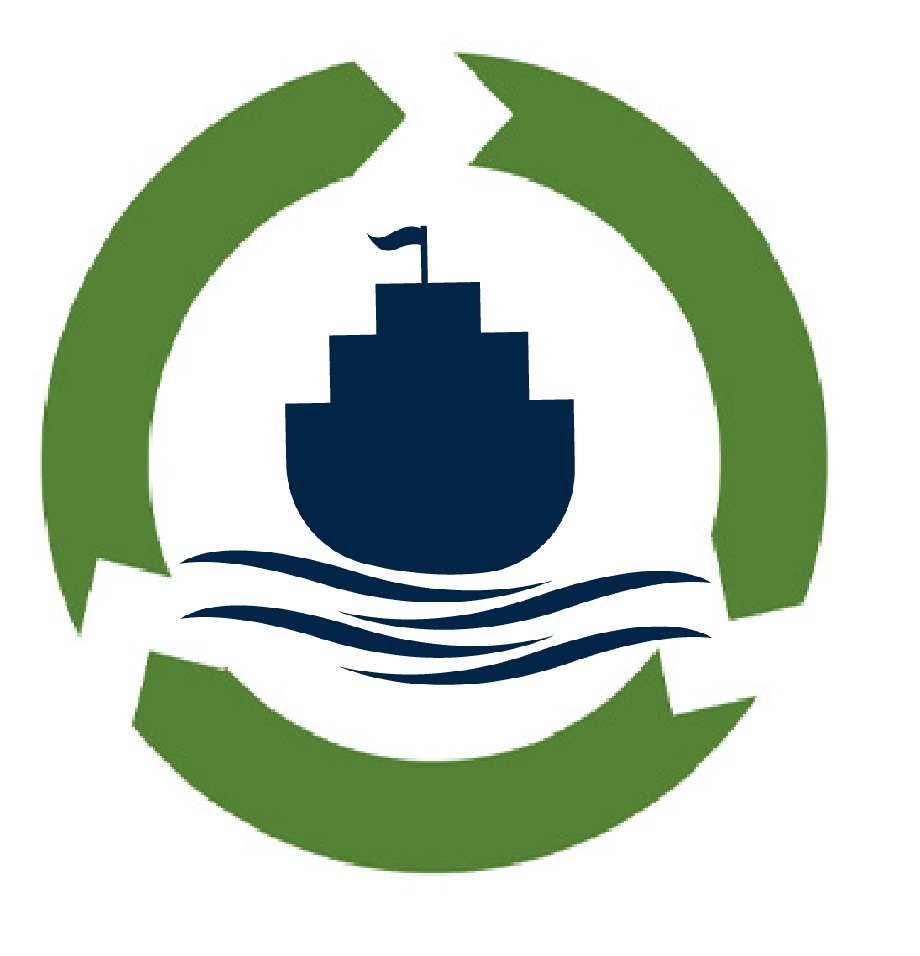 Southampton Port-city and the circular economy
If the UK is to achieve the target of net-zero carbon emissions by 2050, a complete transformation of society is necessary.

The transition from a linear economy to a circular economy is one aspect of this transformation that is not only essential but also able to provide considerable social, environmental, and economic benefits.

Many aspects of this transition, such as greater adoption of low carbon technologies, will be limited by the supply of resources, with the current global supply being considerably less than is required for this transition to take place.

Therefore, greater access to, and reuse of, resources is essential, and the level of adoption of the circular economy may be the decisive factor in the success or failure of the transition to a greener society.

Southampton Port-City is ideally placed to lead this transition since it is a transportation hub, a hotbed of industry, end-of-life products, and secondary raw materials, as well as potential consumers.

As Southampton bids to be the UK city of culture 2025, it is important that Southampton leads the way in the transition to a greener economy, and as a civic university the University of Southampton is well placed to aid in this process .

This event led by Professor Ian Williams, Applied Environmental Science at University of Southampton, will combine presentations and a workshop to explore the role Southampton port-city could play in the circular economy and the benefits this could provide for the local area, as well as the entire country.