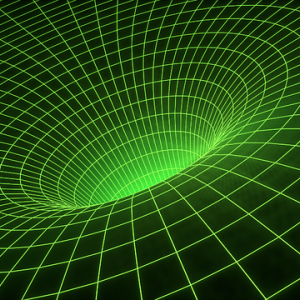 Gravitational Wave Astronomy: A New Window on the Universe
On February 11th 2016, something truly remarkable was announced to the world - the detection of gravitational waves from two colliding back holes.

Described as one of the greatest discoveries of the century, it confirmed a prediction made by Albert Einstein himself, exactly one hundred years earlier.

In this talk, Professor Ian Jones, Mathematical Sciences at University of Southampton, will describe why this really is a big deal, what it means for physics and astronomy, what else we have detected since, and what we might have to look forward to in the future.

The story will take you to some interesting places, involving lasers, super-precise experiments, and, of course, the black holes themselves.

This event will broadcast live on YouTube (UoS Festival) and on Facebook (UoS Engagement). You can contribute to the talk with your thoughts and questions through the chat.

To avoid missing the start of the event, please click on 'Set reminder' on YouTube or save the event in your calendar!