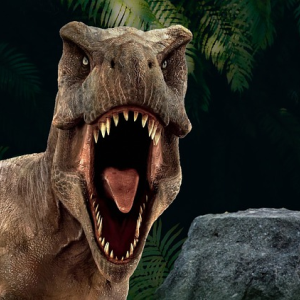 Accessibility alert:
Loud sounds
Flashing images
Potentially upsetting content
Darkened spaces
Hearing loop available
Yes, it's back!

Join Dr Neil Gostling, Biological Sciences at University of Southampton, for a theatrical night filled with dinosaurs, fun facts and science!

Watch the original 1993 Jurassic Park movie, followed by a Q&A with Neil on the science of de-extinction!


Please note: Jurassic Park (1993) is PG rated.


Information on timings, how to get to the venue, accessibility and COVID-19 guidelines will be highlighted in the 48 hours and 6 hours reminder emails in Eventbrite.