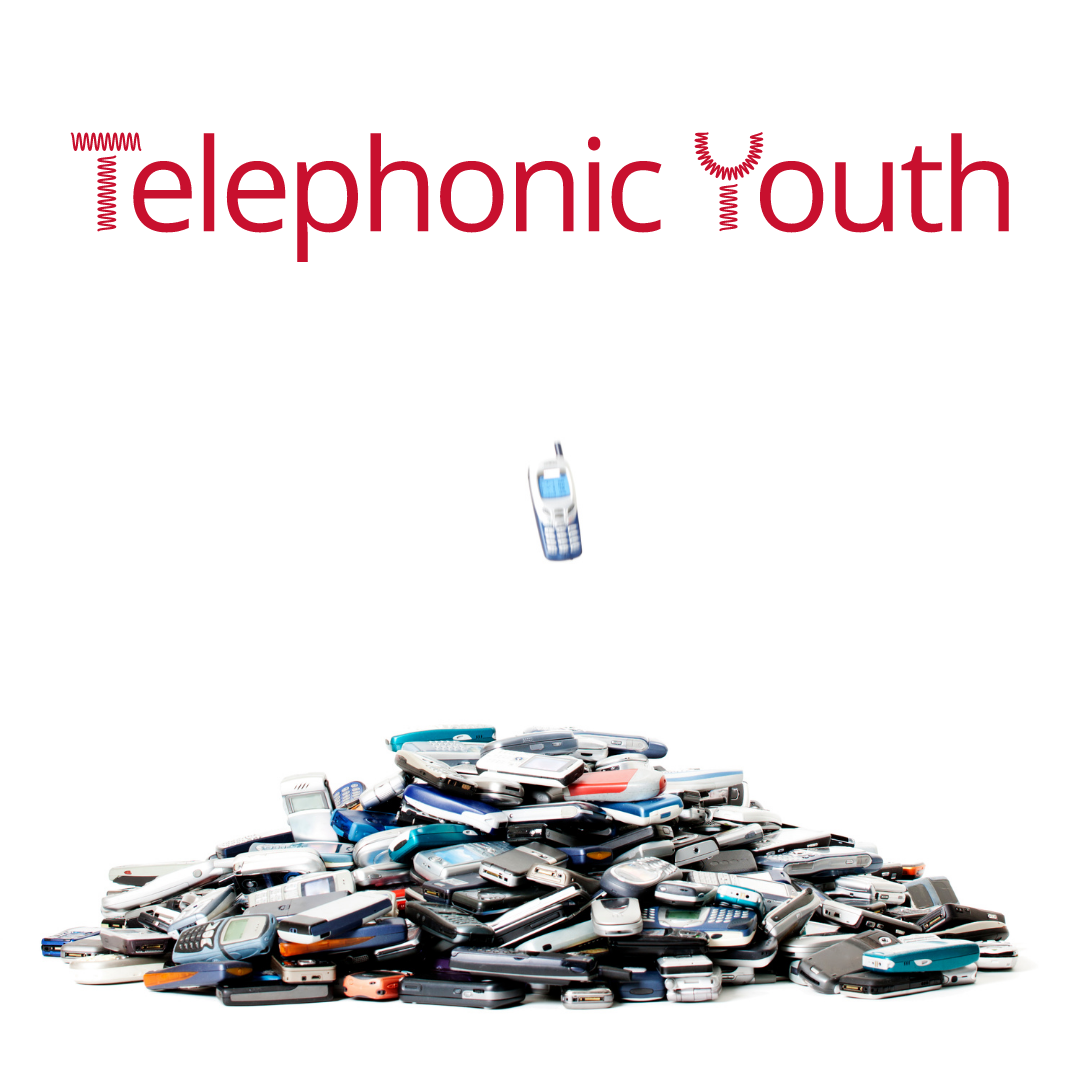 Telephonic Youth: Thinking About Phones Past, Present & Future
Since their invention, phones have been an indispensable tool for staying in touch with people. But, increasingly, they're seen as disposable, to be quickly replaced by the new model.

As part of John Hansard Gallery's Community Takeover, the Telephonic Youth team are inviting you to bring along any old phones you might have to turn them into a piece of community art which tells the collective story of the objects that keep us in contact.

You'll also be able to play with some of the old telephones we use in our research and find out how they worked.

Tell us your memories of growing up and using the phone in Britain from the 1980s onwards - whether a landline, phone box, or early mobile phone - and become a part of history!