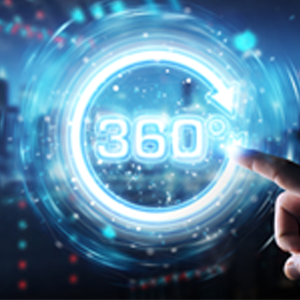 The Biomedical Imaging Unit (BIU) provides diagnostic and research services in high quality/high resolution 2D, 3D and 4D X-ray, light and electron microscopy.

It is a facility run for the benefit of, and jointly funded by, the University of Southampton and the University Hospital Southampton NHS Foundation Trust.

As part of Southampton Science and Engineering Festival 2022, we have created an online virtual walk-through of the department.

Explore the different microscopes, watch demonstrations and learn how we prepare samples for microscopy.

Don't forget to book also the other events of this special series 'Marvellous microscopes: Focus on...', running from Monday 14th to Friday 18th March!