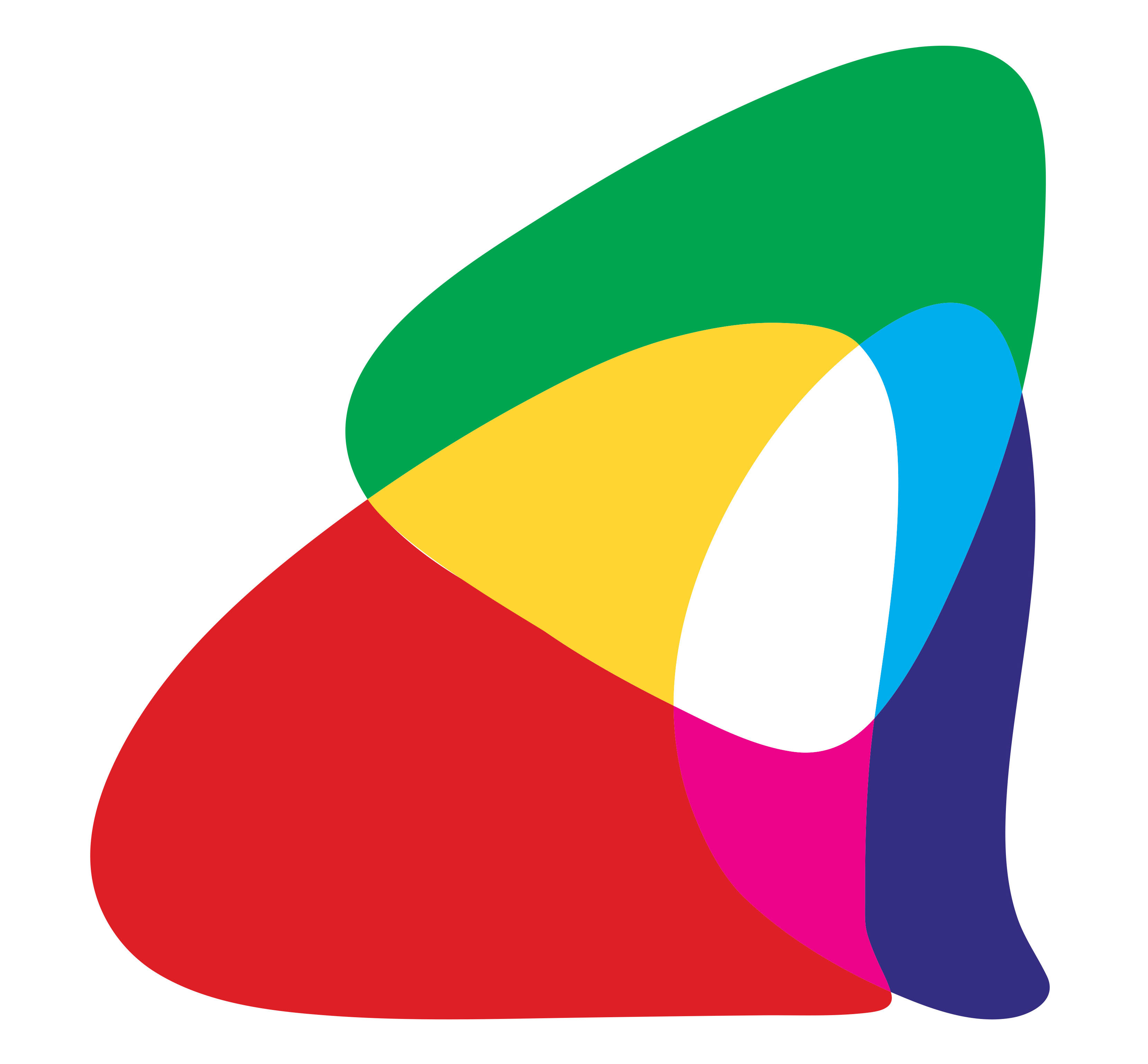 Light work: Meet the scientists and do optics experiments at home!
Join Southampton scientists and students to find out how you can turn these everyday items into optical equipment and look at light in a variety of different ways.

All you will need is:
• a cardboard tube - like a Pringles tin, a kitchen roll or toilet roll
• craft knife or scissors
• tape
• a CD or DVD
• two light sources - such as bright sunlight, a tungsten light bulb or a fluorescent bulb
• a thick pen or marker
• a piece of paper

Your homemade spectroscope will allow you and your family to explore the spectrum of different light sources and see all kinds of rainbows.

There will also be a quiz at the end where you could be in with the chance of winning a small prize - you will need access to a laptop.
Brought to you by the EPSRC's Future Manufacturing Photonics Hub.

The workshop will take place in Blackboard Collaborate.

Suitable for 10 years+ with parental support.