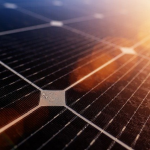 Age suitable for: All ages
To help fight climate change we need to be able to harness more of our power from the sun.

We are using maths to help us understand how new types of solar cells and state of the art batteries work.

This helps us to create cheaper, more efficient and sustainable technology that will promote the switch to greener energy.

Come and visit our stand and play with some solar powered toys, take part in interactive demonstrations and pose your questions to the "experts"!